Welcome To Rhysley Group
Rhysley is a diversified group into multiple manufacturing businesses. With core belief in sanctity of human lives and the concern for environment, we strive to make quality products which can make lives of people safer and better than ever before. Our goal is to create long term relationships with our stakeholders and meeting the needs of our clients.
+
Satisfied Clients in 15 Countries
Our Capabilities
We have all the resources to deliver on our promises.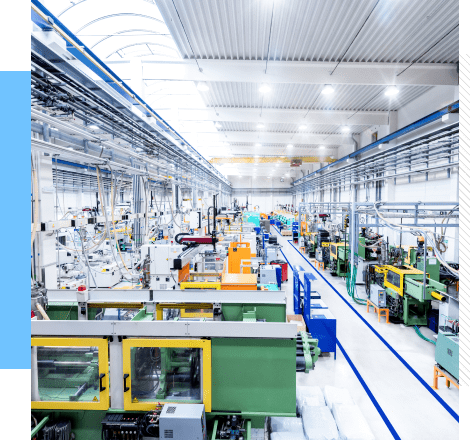 Advanced Machinery

In-house Research & Development

In-house Designing & Manufacturing

Skilled & Experienced Perfessionals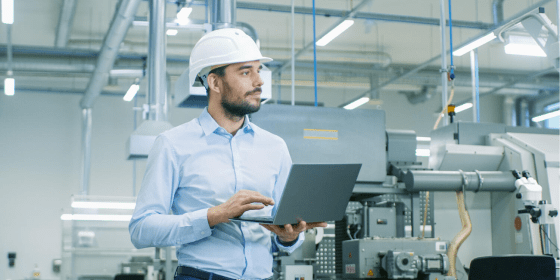 Quality-first
Our businesses are certified for quality control, process efficiency and being environment-friendly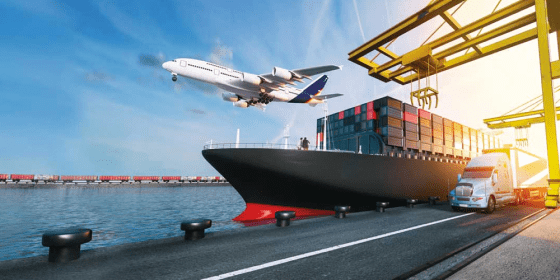 Global Reach
Our products reach more than 100 countries with
many satisfied clients.
Environment-friendly
Our actions are guided by concerns for
environment.
Value-driven
Our offerings are designed to add value for
our clients and customers.