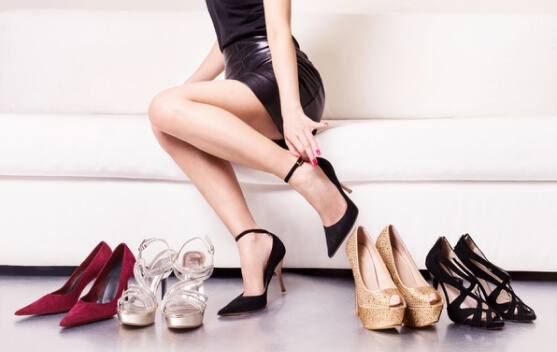 Ladies Footwear
Pumps
Stilettos
Wedges
Spool heels
Loafers
Kitten heels
Ballerinas
Sneakers
Sandals
Gumshoes
Boots
Juttis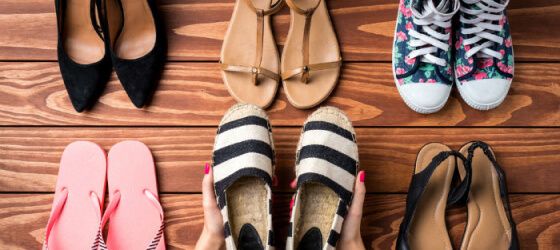 Footwear For All Purposes
Formals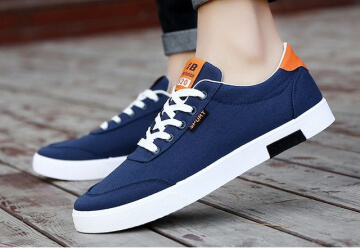 Casuals
Sports & Active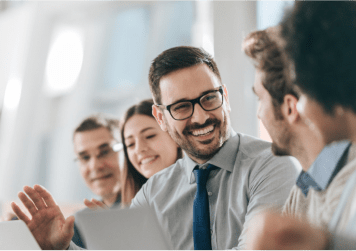 OEM
Services
Use our quality and design of products for marketing under your name.
Private Label Manufacturing
If you have sample design of the products, we can manufacture for you in bulk as per required quality standards.
Contract Manufacturing
We manufacture products for you, helping you complete your orders.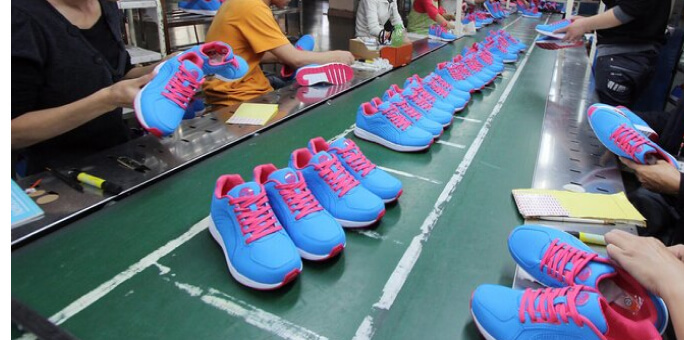 Custom Products
We have the capacity and operational flexibility to make different types of footwear for women and men, using different types of materials, with varied features and as per your given specifications. All products tested for top quality standards.