Home Furnishings and Decor Products We Make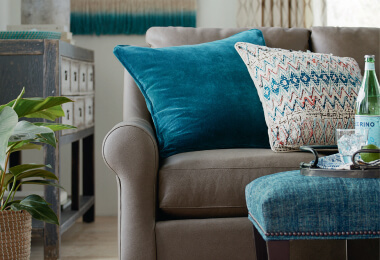 Cushions
Carpets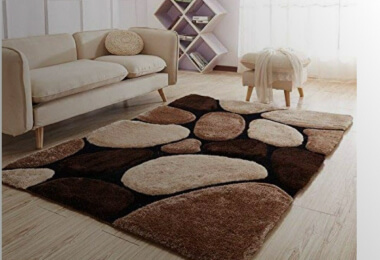 Rugs
Bed Sheets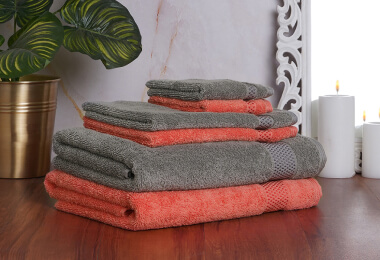 Towels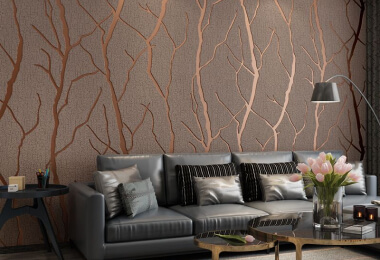 Wall Papers
Curtains & Blinds
Planters
Bird Bath Sets
Bird Cages
Flower Vases
Wall hangings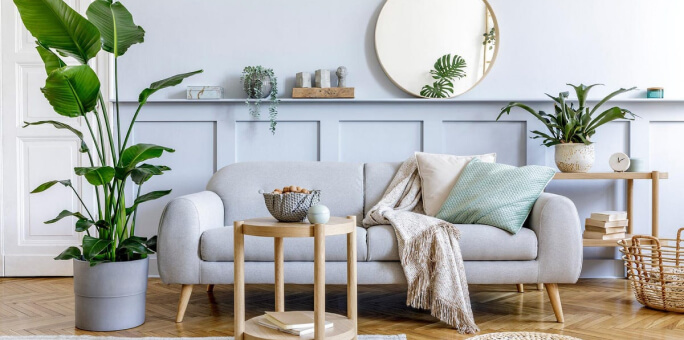 Custom Manufacturing
We manufacture a wide variety of home decore products. Most of these are made on specific requirements and orders of clients. If you have any such requirement, please feel free to connect.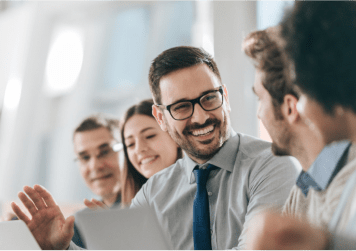 OEM
Services
Use our quality and design of products for marketing under your name.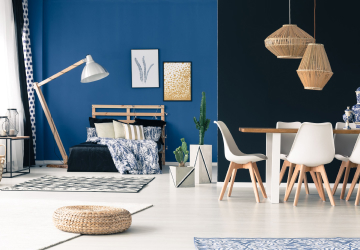 Private Label Manufacturing
If you have sample design of the products, we can manufacture for you in bulk as per required quality standards.
Contract Manufacturing
We manufacture products for you, helping you complete your orders.